Your Trusted Advisor
Helping You Achieve Your Financial and Life Goals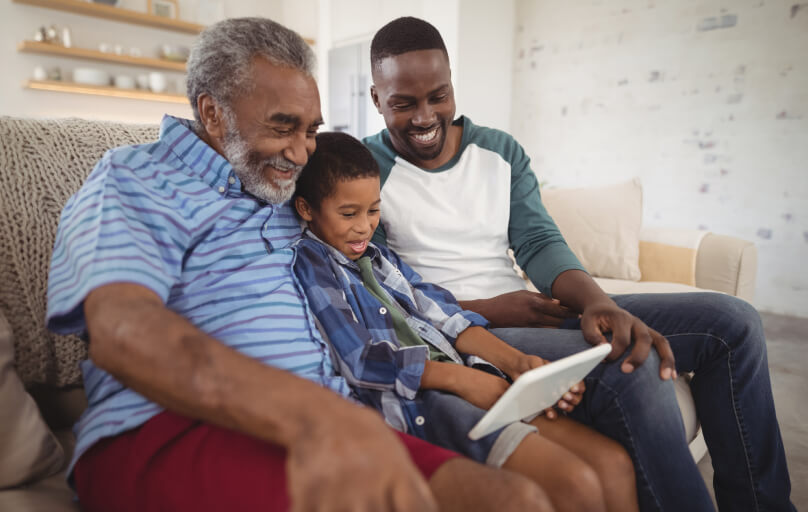 As a registered investment advisor, Servant Financial has the personal commitment along with the professional responsibility to provide you with sound investment advice. Your success is our success, and we only act in your best interest. This is ethical advising you can trust.
LEARN MORE
The Servant Difference
Our step-by-step advisement process is designed to find investment preferences aligned with your values, allowing you to confidently pursue and achieve your financial goals. We never rush into things, and we take our time to ensure expert implementation and monitoring of your investments. Our guiding principles—integrity, compassion, and expertise—can be found in everything we do:
SEE OUR PROCESS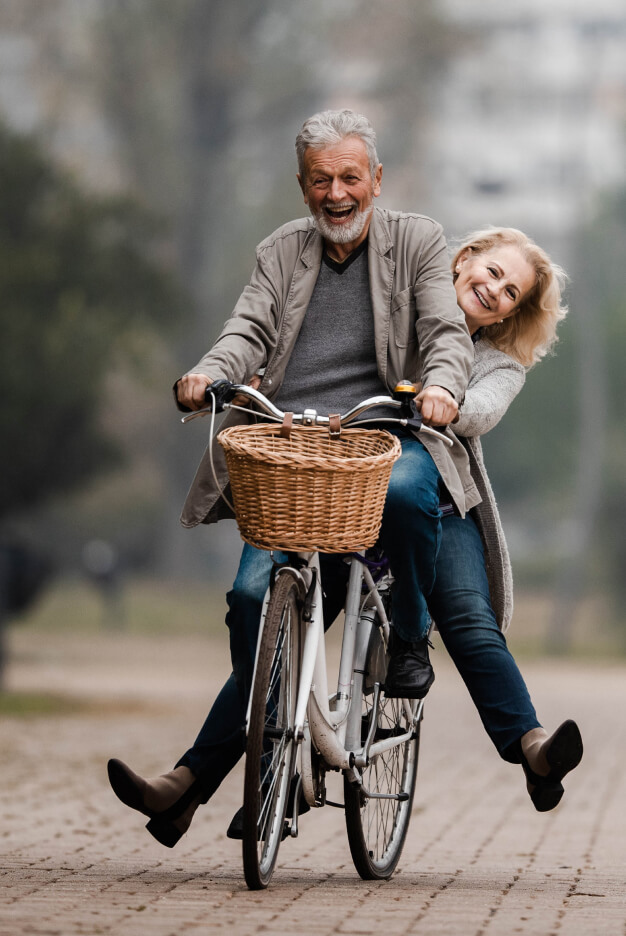 About Servant Financial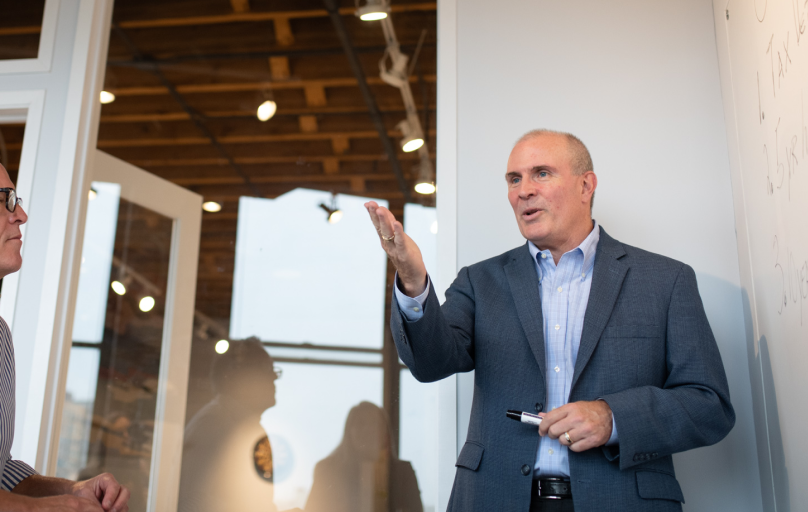 My name is John S. Heneghan, registered investment advisor and president of Servant Financial. I established Servant Financial because I believe in investing with integrity, compassion, and experience. It's our mission to provide the trusted financial expertise you need to manage your investments and build a better future for you, your family, and your community.
LEARN MORE