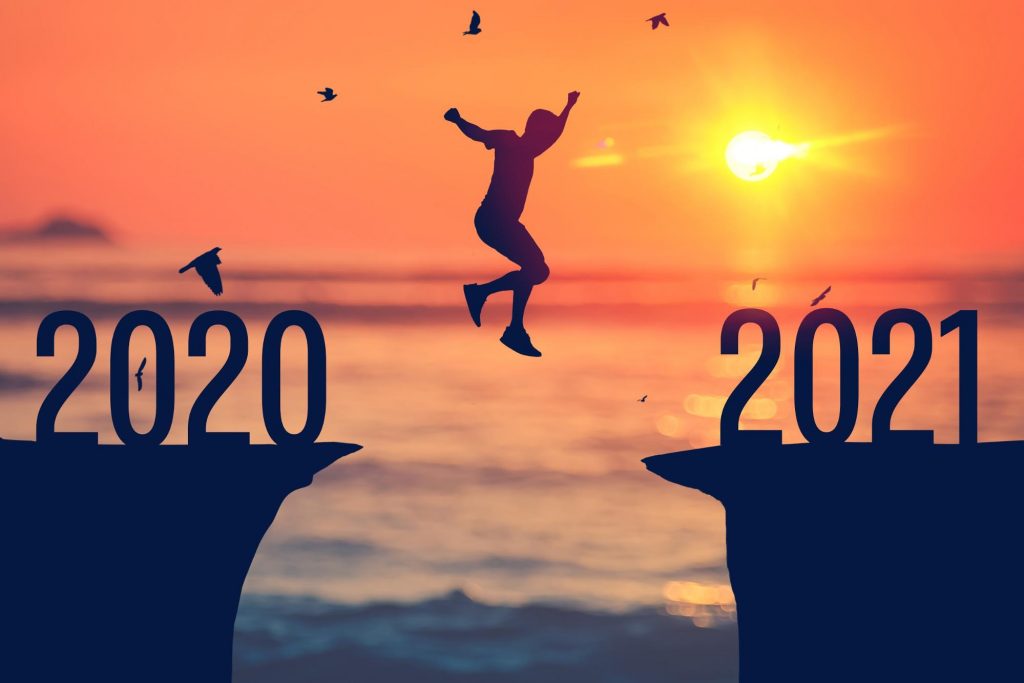 At Servant Financial, our mission is to help you invest with purpose, but what does that mean? Everyone has different purposes and dreams in life to achieve fulfillment and happiness. We're here to help you define yours and to find the investments that align with your unique values and preferences.
Whatever your purpose may be, there is likely an investment that will align with that goal and help you achieve it. Whether you want to create more financial security for your family, support your local community, save for retirement, or protect the environment, there are several investment opportunities to help you do so. Here are 5 purposeful investments that we believe will be trending this year and beyond:
1) ESG Investments
ESG stands for environmental, social, governance. ESG criteria are a way of assessing potential investments. These criteria evaluate a company's environmental impact, its relationship with its employees, and its overall effect on the community in which it is located. 
As described in our previous blog "Investing With Purpose," ESG mandates account for one out of every four dollars under professional management in the United States, and one out of every two dollars in Europe. ESG is most popular among millennials, women, and high-net-worth individuals. 95% of millennials surveyed by Morgan Stanley in 2019 expressed interest in sustainable investing and 90% want to tailor their investments to their impact goals derived from personal values and beliefs. 
ESG investing came of age in 2020, and millennials will continue to drive socially responsible investing trends in 2021 and for decades to come. Investments that satisfy ESG criteria can guide your decisions, making it easier for you to have confidence that your investments align with your purpose.
2) Alternative Investments 
Alternative investments are a great way to create an investment portfolio that reflects your values. While traditional investments in stocks and bonds can provide a core component of a well diversified portfolio, a traditional 60/40 portfolio (equity/bonds) will simply not provide the same level of diversification as a portfolio that includes alternative investments.
Types of alternative investments include real estate, infrastructure, commodities, precious metals and alternative currencies. One alternative investment that Servant has recently pursued is U.S. farmland.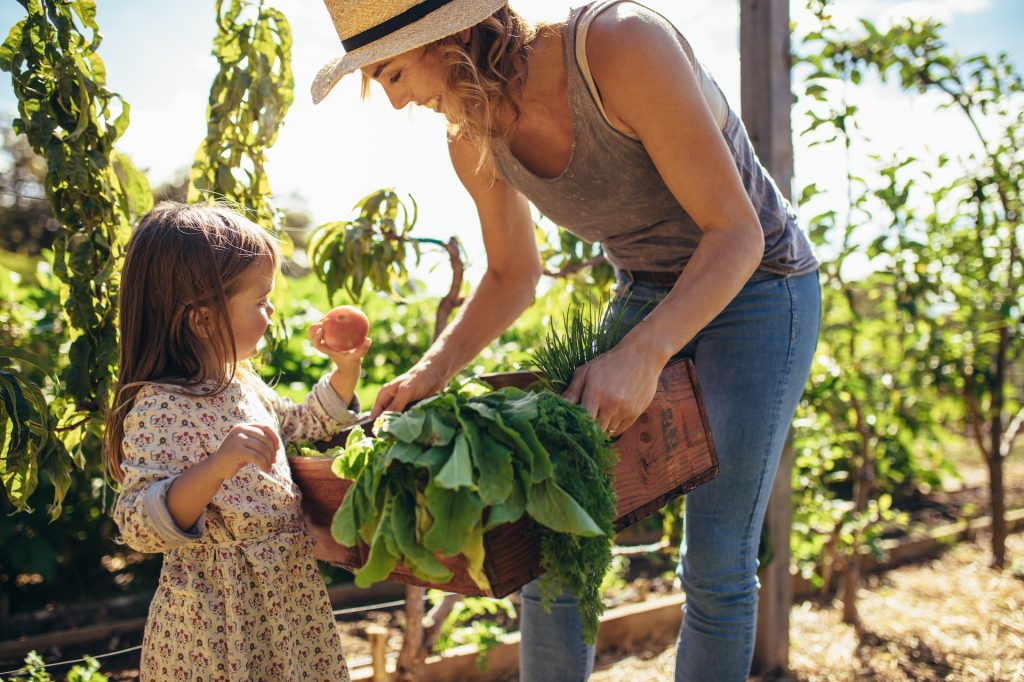 Farmland has proven to be a unique asset class that has historically delivered superior risk-adjusted returns and enhanced portfolio diversification. According to the TIAA Center for Farmland Research data, U.S. farmland has delivered annualized returns of 12.2% with volatility of 7% for the 48-year period ended December, 2018.  These risk-adjusted returns were superior to any other major asset class.  
Furthermore, TIAA data indicates that farmland has displayed negative or low correlation to other major asset classes. Farmland performance has historically been most correlated with broad inflation indices.
Servant Financial's research of farmland and Opportunity Zone tax legislation culminated recently in a strategic alliance announced on January 21, 2021 with the farmland industry's leading REIT, Farmland Partners.
Alternative investments like farmland or Bitcoin can open the door to non-correlated markets with different return and risk profiles which may better align with your goals and preferences. Alternative investments are also a great way to supplement your traditional investments in order to build more robust and personalized portfolios.
3) Essential Businesses 
Essential businesses have been and continue to be great investments, particularly in periods of economic uncertainty.  In the post-COVID-19 world, Servant Financial has been focused on three essentials for human existence: (1) people need to eat; (2) people need a place to live; and (3) people need energy sources to fuel their homes and transportation.
However, what businesses are deemed "essential" are constantly changing, particularly as human interactions become increasingly digital. In the modern era, we think of additional essential business like work-from-home technology solutions and delivery services, both of which hold strong and purposeful investment opportunities.
Our initial exploration into the essential business theme was in the agricultural space with work in U.S. farmland.  Other essential industries  that we foresee opportunities in and will continue to explore are non-traditional, more transient and spacious housing; renewable energy and carbon sequestration techniques; and continued digitization of human exchanges.
4) Inflation Hedges 
A common objective for all investors, both young and old, is to protect the buying power of their savings and investments from losing value to inflation. Whenever inflation rises faster than the growth and income of an investment, an investor loses real buying power.  This universal investment purpose is heightened in the current low interest rate environment with the 10-year U.S Treasury yielding just 1.1% and inflation running close to 2%.  
Under these circumstances, investors are increasingly seeking inflation hedges to replace or supplement the fixed income portion of their portfolios. Inflation hedges are investments that tend to move in tandem with inflation, such as commodities and real estate. Commodities and real estate are typically costly to produce or construct. As the cost of production increases in the form of labor and capital inputs, commodity and real estate prices must rise to make it economic for the miners and developers to continue production.
This purposeful repositioning of portfolios with inflation hedges is becoming a virtual imperative in 2021.  We believe that the Federal Reserve under Jerome Powell and the U.S. Treasury Department under Secretary Janet Yellen have effectively been merged into a single government enterprise intent on releasing the beast of inflation.  After its latest policy meeting, Chairman Powell stated "Frankly, we welcome somewhat higher inflation. The kind of troubling inflation that people like me grew up with seems far away and unlikely." 
Signs everywhere suggest markets are rotating into inflation hedges with gold up 24% and Bitcoin (digital gold) up 273% in 2020; both outperformed every other major asset class. Commodities are also reviving after a 10-year bear market. Natural resources like agriculture, energy and metals are setting up for an extended 1970s-like run that seems more likely than Chairman Powell intimated.
5) Education 
In 2020, education was drastically transformed as schools and universities were forced to adopt online-learning approaches in the post-COVID world.  Much like the virus accelerated the work-from-home and business digitization trends, it  accelerated the digitization and decentralization trends toward distance learning.   
These trends will be highly disruptive to the highly centralized and structured educational networks established at the grade school, high school, college, and university levels over the past few hundred years.  Online learning, digital classrooms, and alternative universities are becoming more popular and more desirable than traditional schools in many consumers' minds. We see these trends accelerating.
Education is always a purposeful investment, and now, there will be more opportunities than ever to get involved with  the transformational and highly scalable  future of education either as a student or an investor.
Each of these 5 investment trends for 2021 contains many and varied investment opportunities, giving you the freedom to pursue your specific needs, values, and preferences.  We believe that investing with purpose is largely about the future. Consider: how would you like to see the world and humanity transformed for the better? Investing with your eyes fixated in the rearview mirror may feel safe and comfortable, but will that approach prove foolhardy in the long run? Your purpose is a vision for the future; your investments should target and advance that purpose. 
Purposeful investing creates a more meaningful connection between investors and their life goals and passions. Financial goals and life goals can be one and the same. Purposeful investing is the best way to create harmony between financial needs and your dreams for fulfillment, happiness, and achieving your life's purpose. 
Contact us today to learn more about investing with purpose and the opportunities that Servant Financial can help you discover on your life journey.