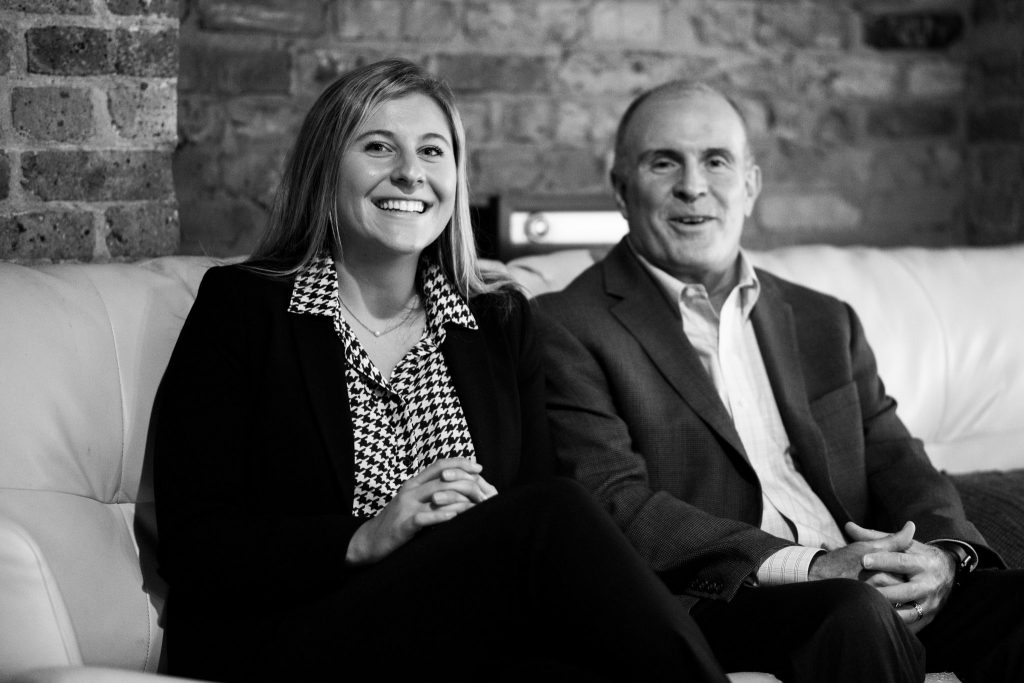 Servant Financial Ltd. recently decided it was time to update our website. Since our initial website launch, we have consistently provided trustworthy investment advice. However, just like investment trends and approaches change over time, so has Servant Financial. We wanted to tangibly show those evolutionary and innovative aspects. A newly designed website is exactly what we needed. We soon recognized that this new website was a chance to not only invigorate our digital presence but to refocus on our purpose or raison d'etre.
When designing our website, there were three things that we wanted to make incredibly clear about who we are—integrity, compassion, and experience. These three words define Servant Financial's mission and always have. They are what set us apart from other financial advisors. With this new website, that mission is at the forefront. We are excited to share it with you.
We want to take this opportunity not only to introduce our new website but to reintroduce ourselves and redefine our mission. Here is what integrity, compassion, and experience mean to us:
Integrity means finding our success within yours. Our goals are aligned with your goals and when you succeed, so do we. Integrity is also part of being a registered investment advisor. Unlike investment brokers, who act as salesmen, selling investment products for commissions, investment advisors provide fee-based services, providing a more transparent and trustworthy business model.  We have no hidden agendas, no small print. When we say that "your success is our success," we truly mean it.
Compassion means making sure that you invest with purpose. Whether your purpose is to support your family, financial goals, or the environment, we make sure your investments align with your unique values and preferences. We do this by getting to know you, first and foremost, so that we understand your goals and create an investment strategy that's a fit for you. That strategy may include ETFs (Exchange Traded Funds), ESG investments (Environmental, Social, and Governance), or alternative investments. Our portfolio recommendation will always incorporate your unique purposes and preferences.
Experience means you can trust us to guide you through your investment journey and help you reach your financial and life goals. Our years of finance experience together with access to innovative investment tools and products allow us to confidently guide you to the achievement of your goals. You have the vision, we have the tools to make that vision a reality.
As the founder of Servant Financial, I strive to live out these three qualities in my professional and personal life. I have found great satisfaction in doing so. That's why I wanted to share this update with you and thank you for elevating our success. I understand how much you value your family, career, and community.  We share those traditional values. They are the bedrock of a purposeful and wonderful life.  As your investment advisor, I'll make sure your values and purpose are the beating heart of your investment portfolio.
To learn more about the Servant Financial team, and what we do, please explore our brand new website and watch this video. 
Together, let's invest with purpose!