About Servant
Integrity. Compassion. Experience.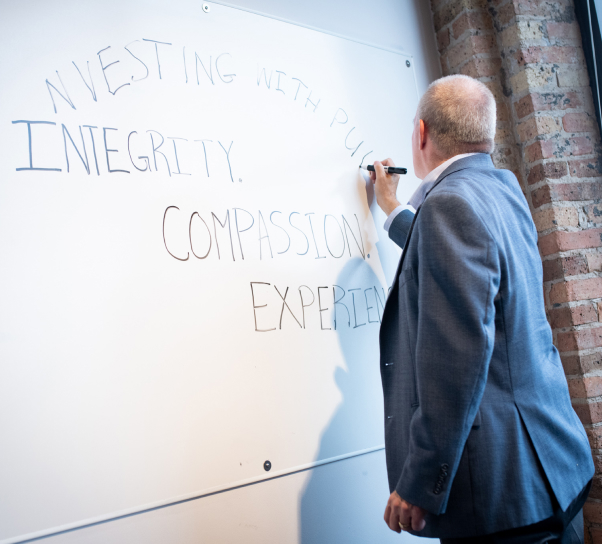 The Servant Mission
We define our mission with three words—integrity, compassion, and experience.
Integrity stands for our commitment to providing the best advice, acting only in your best interest, and finding our success within yours. We are investment advisors you can trust, and that trust is earned through strict confidentiality, steadfast fidelity, and the delivery of timely and useful services.
Compassion stands for our dedication to making sure you invest with purpose. Whether that purpose is to support your family, community, or the environment, we take the time to get to know you, making sure your investments align with your values. This is personal, purposeful investing.
Experience stands for the years of financial advising and investment expertise that allows us to grow your assets, find investment success, and reach your financial and life goals. You have the vision, we have the tools to make it happen.
Our Team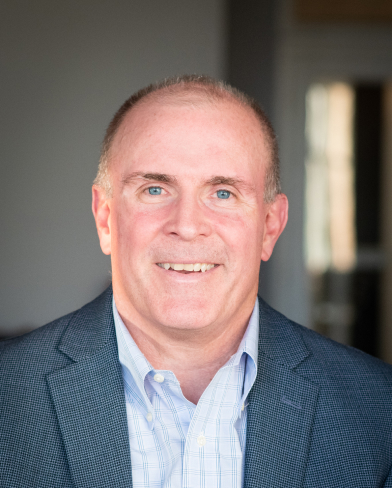 John S. Heneghan
Founder, Registered Investment Advisor
John S. Heneghan, founder of Servant Financial, is the embodiment of the integrity, compassion, and experience that define their mission. John understands the importance of your family, career, and community—the things which drive your purpose. He believes that your investments should share that purpose. That's why he started Servant Financial, to provide personalized, purposeful investment advice that aligns with your unique values. As a trusted advisor, John's years of expertise allow you to focus on enjoying life while he focuses on guiding you toward your financial and life goals.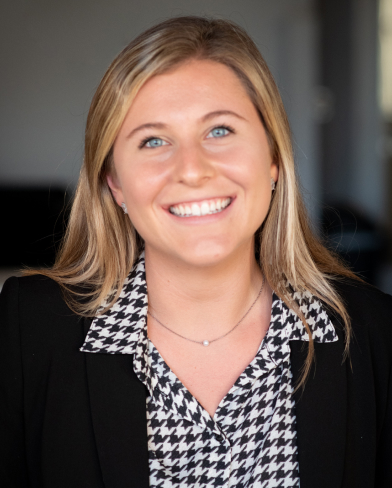 Annie Dysart
Digital Content Creator
Annie Dysart is a digital content creator at Servant Financial who shares their mission of providing purposeful investment advice. At Servant, Annie is able to combine her love for writing with her passion for environmental preservation and sustainability. She is responsible for Servant's monthly blog/newsletter about sustainable investing and renewable energy. She also manages social media and assists with investment opportunity research.
Annie graduated from Marquette University with a Bachelor of Arts degree in writing-intensive English as well as environmental studies with an emphasis in economics. Her many internships with organizations like the Milwaukee Metropolitan Sewerage District (MMSD), the City of Milwaukee's Environmental Collaboration Office (ECO), and the Chicago Botanic Garden have helped Annie to educate the public about the threat posed by climate change.
About Investment Advisors
Registered investment advisors, like Servant Financial, have a legal obligation to place their clients' interests ahead of their own.
Investment advisors are not the same as investment brokers. Brokers act as salesmen, selling investment products for commissions. Investment advisors provide fee-based services, providing a more transparent and trustworthy business model—there are no hidden agendas.