What We Do
Purpose. Process. Expertise.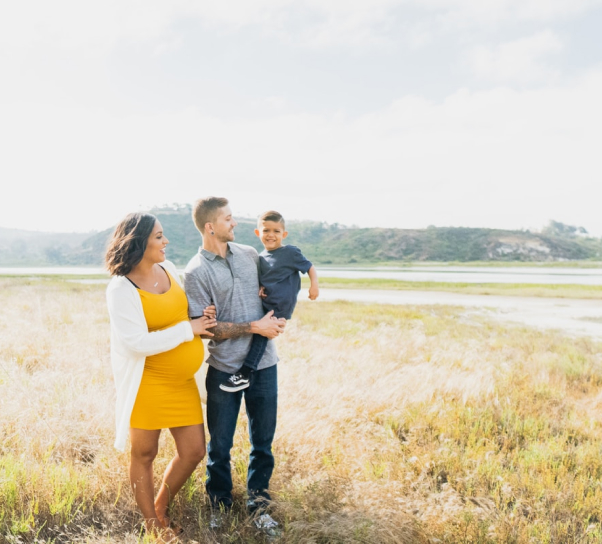 Discovering Your Investment Purpose
Purposeful investments begin with an understanding of who you are, why you are investing, and what your goals are. During our process, we get to know you, but we'll also help you understand yourself as an investor. This is a collaborative, continuous discovery that allows us to deliver the right advice and services that are specifically suited to you.
Tell us about your passions, loved ones, and life goals and we'll tell you how to invest with purpose.
Our Process
01
Planning
After we discover your investment purpose and analyze your financial situation, we formulate an investment strategy specifically designed for your personal needs. This strategy will incorporate broad diversification, low transaction costs, low portfolio turnover, and tax efficiency. It also includes your investment preferences like socially responsible investing, alternative investments, or an affinity for technology or growth investments.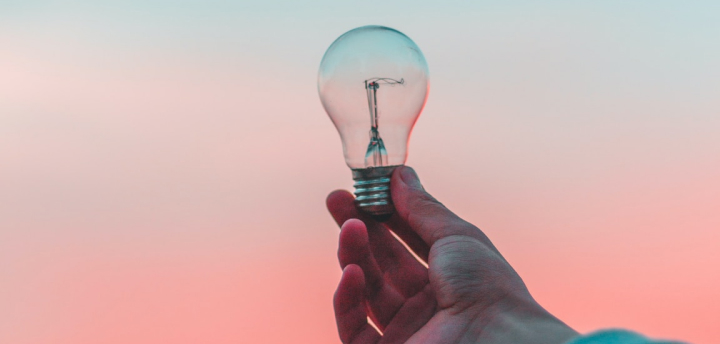 02
Execution
With a strong plan in hand, we confidently implement your strategy and walk you through what you need to know every step of the way. As your trusted advisor, we'll cover all the details, saving you time and giving you peace of mind while investing.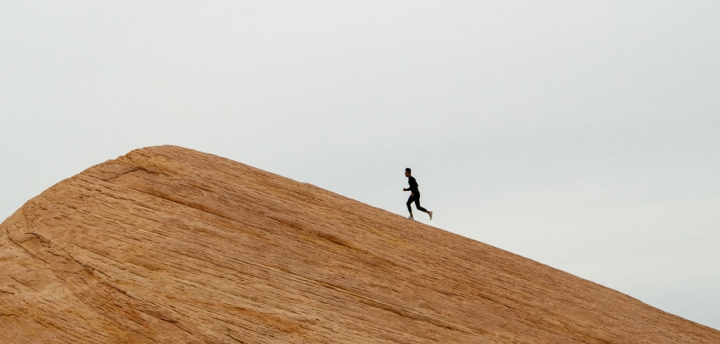 03
Monitoring
After the initial investment, we monitor capital market conditions, portfolio performance, and your personal situation. This is an on-going process during which we will rebalance your portfolio and make other adjustments to reflect significant changes in your underlying investment strategy.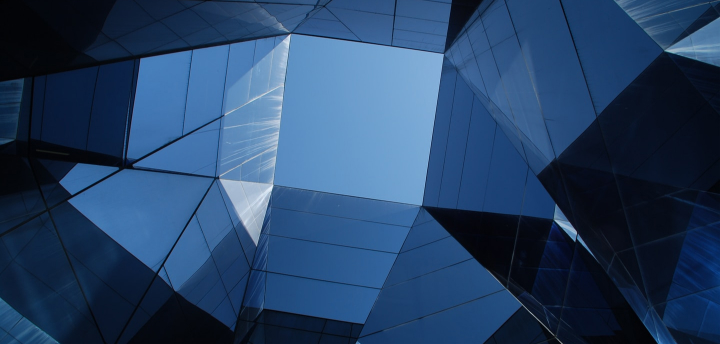 04
Communication
Throughout this entire process, honest and transparent communication is essential to finding success. Our secure client reporting portal provides monthly performance reporting, transaction history, and securities holdings. Our doors are always open to discussing issues and concerns.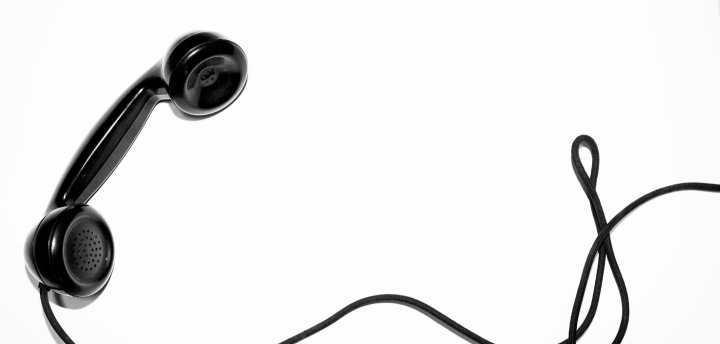 Areas of Expertise
ETFs

A great option for individual investors, exchange-traded funds (ETFs) provide broad diversification, lower cost, and market performance. ETFs provide a more cost-effective and convenient alternative to traditional, actively managed mutual fund investing. We provide you with the guidance and insight to make the most of ETFs.

ESG Investments

ESG, or Environmental, Social, and Governance investments, are investments that are socially and environmentally conscious. We foresee the continuation of three megatrends—decarbonization, decentralization, and digitization. We are exploring client investment preferences essential to the post-COVID world of renewable energy and sustainability in food, housing, and networked services. We help you invest with purpose using ESG criteria.

Capital Preservation

You can feel secure investing with us. Our goal is to preserve the real value of your assets while growing your initial investment. Our investment strategy provides for broad diversification, low transaction costs, low portfolio turnover, and tax efficiency.

Alternative Investments

We provide trusted, expert advice on alternative investments and institutional-quality private market investments. This provides broader portfolio diversification tailored to your desired risk tolerance and return goals. Alternative investments encompass asset classes beyond traditional investments in liquid, marketable equity and fixed income securities. Examples include qualified opportunity zone investments, private equity, real estate, precious metals, and alternative currencies such as Bitcoin.

Tailored, Risk-Based Asset Allocation

Based on your objectives and what kind of investor you are—stable, conservative, moderate, or aggressive—we will divide your assets among various investments to ensure the highest returns. We have the ability to customize your portfolio whether it be ESG investing, alternative investments, or an affinity for growth, technology, or aspirational investing.